Temperatur
Luftqualitätsindex
Flughafen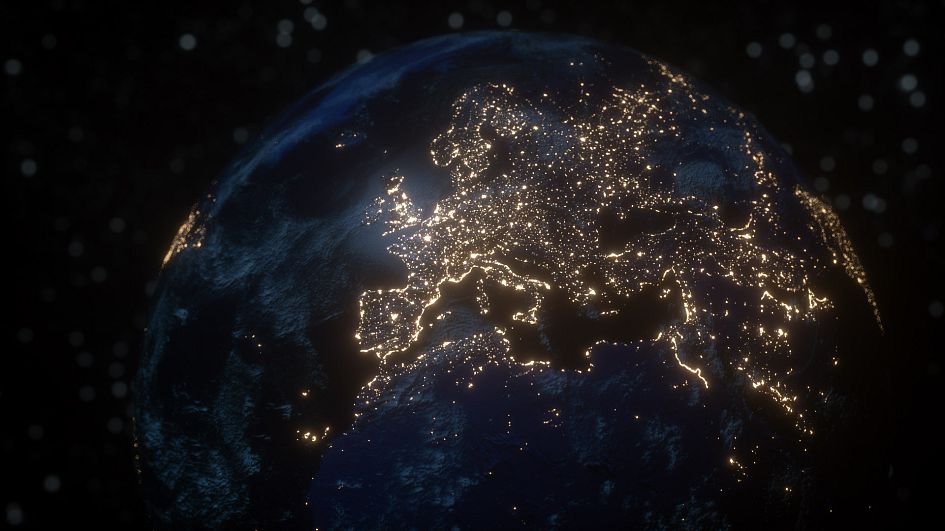 Heute
A mix of clouds and sun. High 1C. Winds ENE at 10 to 15 km/h.
Partly cloudy. Temps nearly steady in the low to mid 30s. Winds ENE at 5 to 10 mph.
Heute
Die Luftqualität könnte problematisch sein. Kleinkinder, ältere Menschen und Personen mit Atemwegserkrankungen sollten eine längere Aufenthalte im Freien vermeiden. Sportliche Aktivitäten im Freien wird nicht empfohlen.