Temperatur
Luftqualitätsindex
Flughafen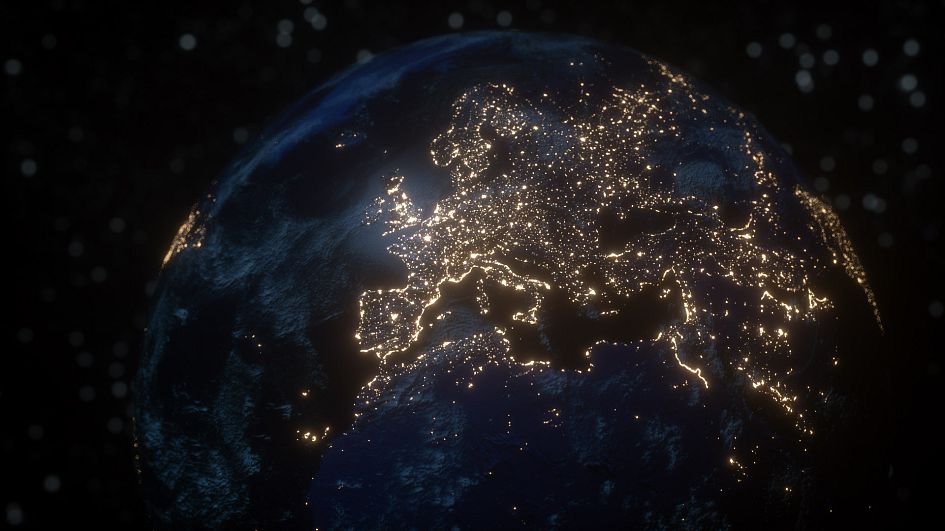 Heute
Mostly cloudy and windy at times with occasional light rain...mainly this evening. Low 1C. Winds NW at 30 to 50 km/h. Chance of rain 70%.
Mostly cloudy and windy. There will be some light rain this evening. Low 34F. Winds NW at 20 to 30 mph. Chance of rain 70%.
Heute
Die Luftqualität ist mittelmäßig. Übliche Aktivitäten im Freien können betrieben werden.