Temperatur
Luftqualitätsindex
Flughafen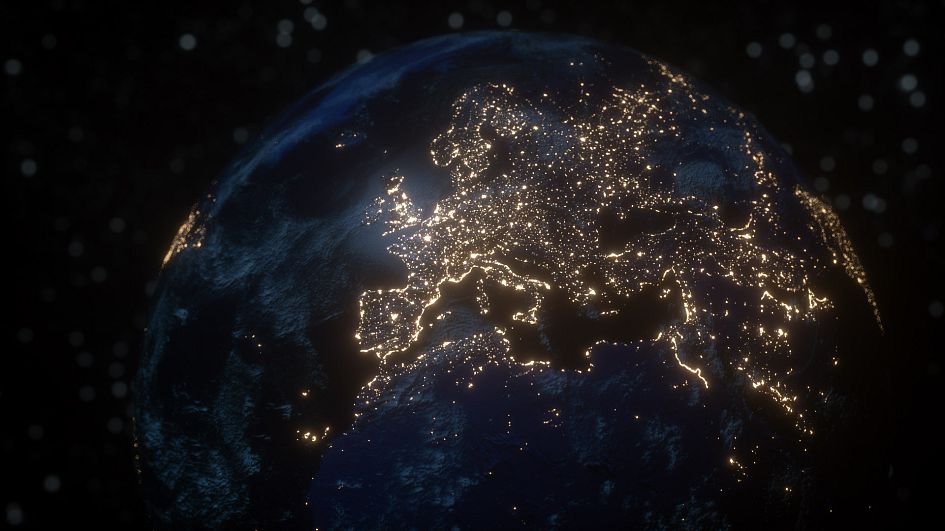 Heute
A mix of clouds and sun. High 1C. Winds ENE at 10 to 15 km/h.
Partly cloudy. Temps nearly steady in the low to mid 30s. Winds ENE at 5 to 10 mph.
Heute
Die Luftqualität ist schlecht und könnte Ihre Gesundheit beeinträchtigen. Kleinkinder, ältere Menschen und Personen mit Atemwegserkrankungen sollten einen längeren Aufenthalt im Freien vermeiden. Sportliche Aktivitäten im Freien sollte vermieden werden. Bitte wenden Sie sich an die zuständigen Umweltbehörden für genauere Informationen und Ratschläge.