Kalifornien: Sterbehilfe ab 1. Januar legal
Kommentare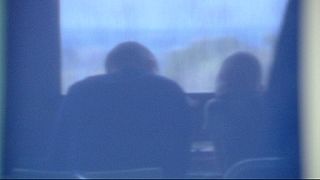 Auch im US-Staat Kalifornien dürfen Ärzte todkranke Menschen künftig beim Suizid unterstützen.
Gouverneur Jerry Brown ließ das umstrittene Gesetz am Montag durch seine Unterschrift in Kraft treten.
Gov. Brown just signed the end-of-life bill. Here's how he decided tough issues in the past http://t.co/Qk6eSIOpZUpic.twitter.com/9BViOjzEGa

— Los Angeles Times (@latimes) 5 Octobre 2015
Dadurch können Patienten auf eigenen Wunsch ab 1. Januar Mittel zur Selbsttötung vom Arzt erhalten.
In Oregon, Washington, Montana und Vermont ist ärztliche Sterbehilfe bereits legal.